Concreting and Excavation services for Surf Beach
JAK Concrete and Excavation are committed to giving you the most cost effective services,
by maximising savings and supplying the best quality products, you will get a superior finish every time.
Customer satisfaction is our highest priority. Since operation of JAK Concrete & Excavation has worked closely with
clients to better understand and meet their needs. JAK Concrete & Excavation want all of our customers to benefit
from complete customer service and endeavour to improve our processes and techniques every time.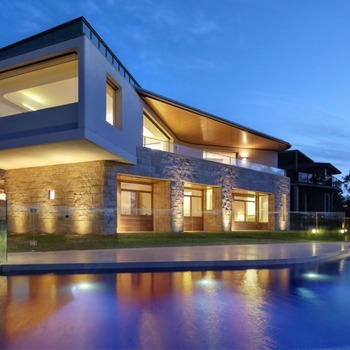 Decorative & Pattern Concrete
JAK Concrete & Excavation cater from Coloured, Stamp, Stencil and the very popular
Exposed Aggregate concrete. Our team of Decorative specialists are experts at creating a
custom design and work with the colours and patterns that complement your home and
landscaping needs to give you a finish thats truly amazing. Call JAK today for a no obligation quote 0423 647 805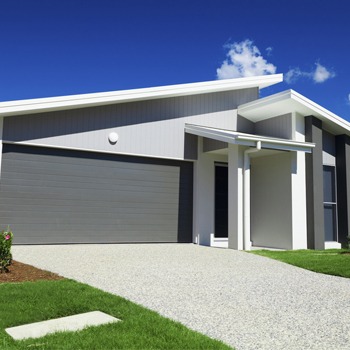 Exposed Aggregate Driveway
Designer range of Exposed Aggregate concrete will add value to your home and provide years of beautiful appeal, let our team of Decorative specialists are experts at creating a custom design and work with the colours and patterns that complement your home and landscaping needs to give you a finish thats truly amazing. Call JAK today for a no obligation quote 0423 647 805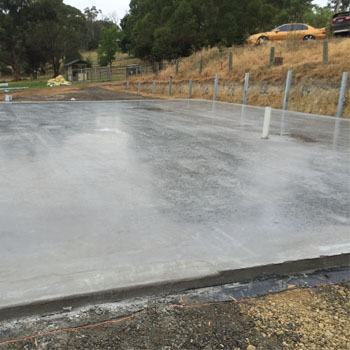 Shed Concrete Slabs
We specialise in small and large shed concrete slabs and shed flooring, from your back yard garden shed to industrial or large farm sheds. Call JAK today for a no obligation quote 0423 647 805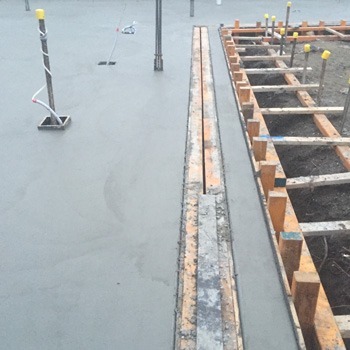 House Concrete Slabs
From civil works to Conventional Raft or Waffle Slabs. From pathways to pool surrounds. When it comes to slab work, theres no you can trust more than JAK Concrete & Excavation. With 18 years experience in understanding and implementing the highest standards to all foundations, slabs on ground and above. Take the stress out of worrying about the structural integrity of your projects and call JAK Concrete & Excavation today. Our dedication to providing the highest quality of workmanship is our guarantee. Call JAK today for a no obligation quote 0423 647 805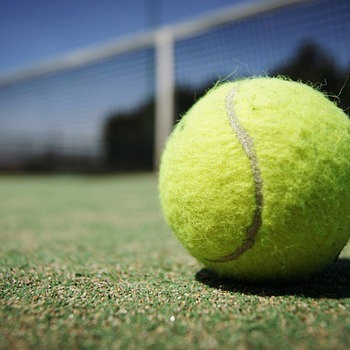 Tennis Courts
JAK Concrete and Excavation will be sure to start and finish your Tennis court to the highest standards that will provide you with years of playing enjoyment and value add to your home. Call JAK today for a no obligation quote 0423 647 805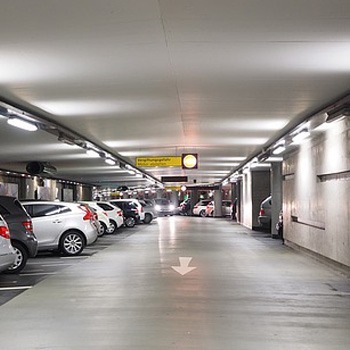 Commercial Car Parks & Driveways
At JAK Concrete & Excavation we understand the importance of achieving the highest standard of work, along
with the accuracy and importance of plan reading. Our team are experienced in complex plan reading, understanding and
calculating levels, application of materials, providing highest
finishing standards whilst meeting deadlines. Our mission is to be known as the go to for all
your concrete and excavation services. Call JAK today for a no obligation quote 0423 647 805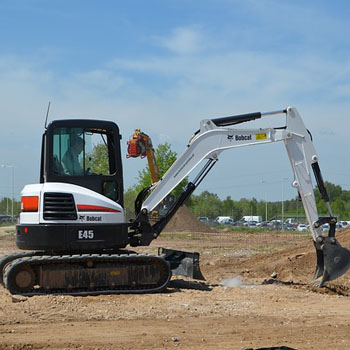 Excavations
Our Excavation Services comes hand in hand with our Concreting services which makes us the ideal Company
to go through for all your excavation needs. Call us today to arrange a free quotation for any of your excavation needs. Call JAK today for a no obligation quote 0423 647 805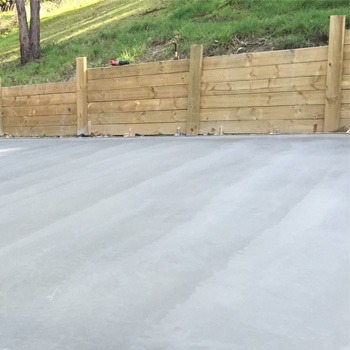 Retaining Walls
Treated pine sleeper wall construction with steel posts or Concrete sleepers with steel posts. At JAK Concrete
& Excavation we take Retaining wall building seriously.
We pride ourselves in building Concrete Retaining walls whilst using the most up to date methods and products available to the market today. Call JAK today for a no obligation quote 0423 647 805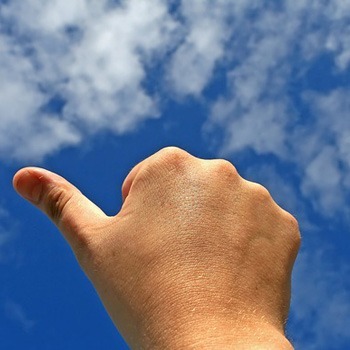 100% Customer Service & Satisfaction
Customer Service and Satisfaction is No.1
We stay up to date with the latest Industry developements
Our team undergo regular training
We use the best quality products, Call JAK today for a no obligation quote 0423 647 805